Quick links: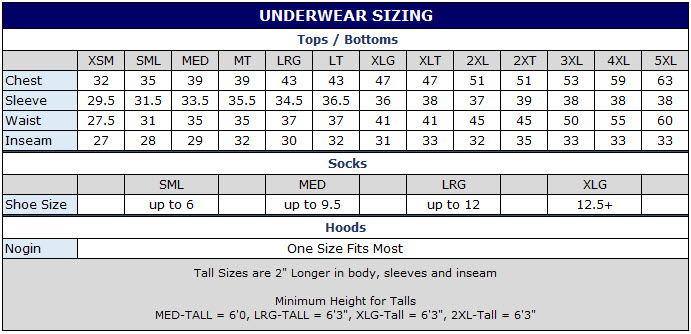 High quality, great fit. Didn't expect less as I love the Profox 2pc SFI-15 suit I wear. Fast service and priced well!

Great value, amazing shipping times.

Carbite fire resistant base layer

Finally, a company that offers quality Tall sized base layers! Thanks Profox!

Very happy with this purchase. Price is excellent. Will see how they wear soon.

I got this kit a week ago and tried on, initially I'm very happy with it. Sizes were as advertised and the TPP factor and protection you get from something so light weight is great. These are not heavy and don't seem like they will add to the "heat factor" any more than the 5 rated suit I already have. I also love that they offer this as a kit, and with a discount. I already have a 3.2A/5 full kit with some additional items from Profox. But, after recently watching a no prep video on YouTube where the guy wrecks, and his car then catches fire, and he literally jumps out of the drivers window with the car fully engulfed in flames, I decided I wanted to step up my protection level a bit. These undergarments are the perfect option to "step up your game" if you already have a suit, but want more protection. They don't break the bank either. Another great product from Profox!

Great light weight product

Underwear for Auto Racing

Quality underwear, fits well.