PROFOX CARBITE Fire-Resistant Underwear Top
Carbite is a high performance proprietary blend of fire-resistant (FR) materials.

Carbite will not burn, melt, drip, ignite, or char when exposed to flame or heat.

Carbite can be worn daily as part of a complete protective solution.

Cool and comfortable fine knit with thermal protective properties that will not wash out.
Lightweight with inherent moisture wicking properties.
SFI 3.3 Rated and Certified.
TPP = 12.1 (Thermal Protection Performance).
Available colors: Black
Sizing: Small to 5XL including Talls.
Talls +5 \ 3XL +10 \ 4XL +15 \ 5XL +20
Combining SFI Certified Carbite with our single layer SFI 3.2A/1 suit gives you a total TPP of 23.4 which exceeds the SFI 3.2A/5 rating by 4.

It's always a good idea to check with your sanctioning body for their specific safety requirements.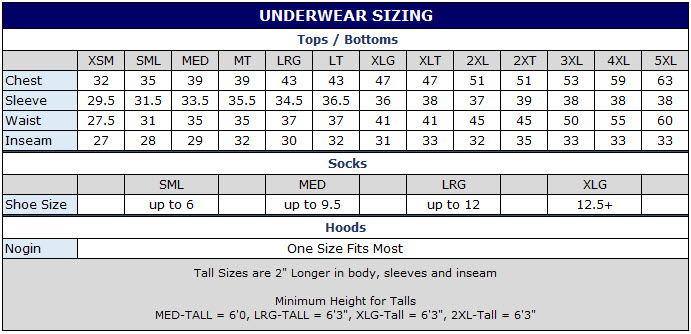 Great and easy to work with.

It's a great piece I wish I had started with Profox in the first place.