A portion of all PROFOX sales are donated to Operation Mend, and Tunnel to Towers.
OPERATION MEND at Ronald Reagan UCLA Medical Center
Operation Mend is a groundbreaking effort at UCLA Medical Center to heal those injured in combat. It began with facial reconstruction and has grown. Host families play a role in making members of the military feel welcome. Operation Mend got its start in 2007. UCLA is partnered with Brooke Army Medical Center in San Antonio which deals with severe burns.

Visit Operation Mend at UCLA to volunteer or make a contribution.

The following is a video of from the UCLA Operation Mend website.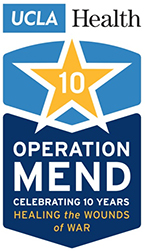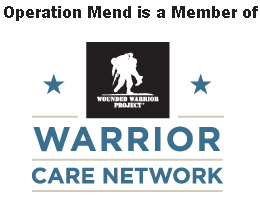 Tunnel to Towers
Visit Tunnel to Towers to make a contribution.